Thank You, GACCA For Visiting AC Paintball!
AC Paintball in Buena Vista Township, PA is always happy to help host your company outings. Recently, some members of the Greater Atlantic City Concierge Association visited AC Paintball for a day of fun and friendly competition. Every year, the association offers its members chances to experience different places and activities in the southern New Jersey Area. This way, they can better help families, friends, and other vacationers create and plan their best vacation experience.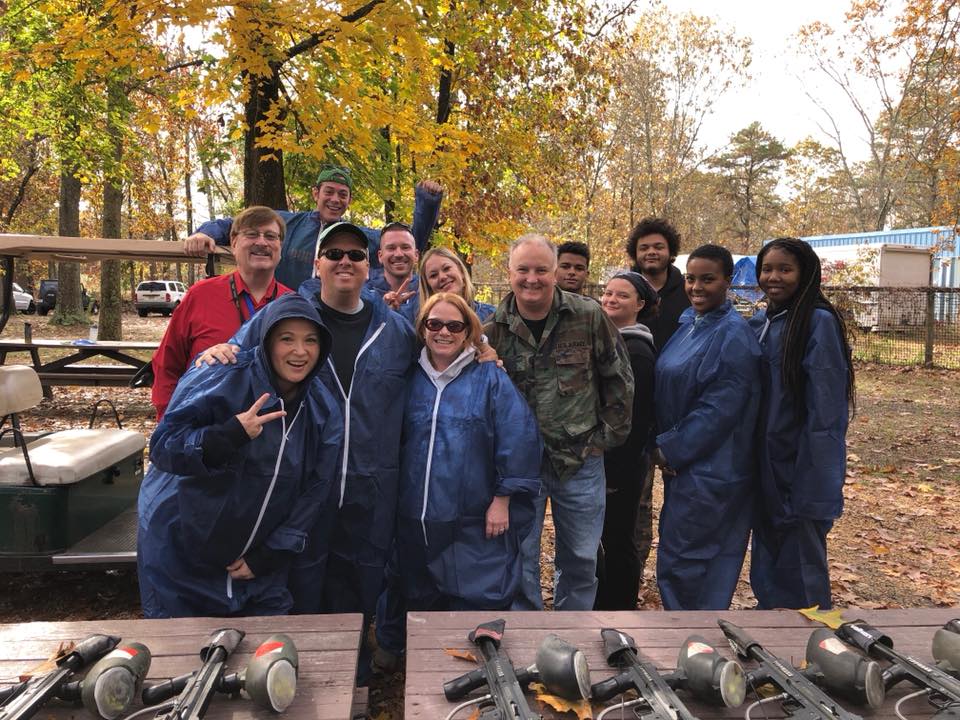 GACCA's Visit to AC Paintball
Like any job, the work the members do on a daily basis can get stressful.  According to GACCA member Isabella Angjelo, "All this work that the association performs 365 days per year can often become quite stressful, so every year they let off a little steam with South Jersey's most entertaining and engaging paintball courses."
AC Paintball's Fields
While at AC Paintball, the Greater Atlantic City Concierge Association started off on our smaller Hyperball Field and worked their way up to the larger Pentagon Field. AC Paintball offers five different fields that your team can choose to play on. The speedball courses are good for small groups or even 1 vs. 1 games while the larger wooded courses are great for larger groups.  We also change up the layout of our bunkers periodically throughout the year so that you don't get the same experience every time.
Our Gear
If you want to have a successful game, it is important to use the right equipment and gear. AC Paintball has carefully chosen our rental gear and tests our equipment regularly to ensure safety. You can view our rental equipment here https://acpaintball.com/paintball-rental-equipment/ or bring your own equipment if you prefer. Be sure to read our rules and regulations as well to ensure your marker meets our safety standards,https://acpaintball.com/ac-paintball-rules-and-regulations/.
According to GACCA member Isabella Angjelo, "They [AC Paintball] provide top-of-the-line gear that you can rent for your game, or you can even bring your own! From corporate team-building to bachelor and bachelorette parties galore, AC Paintball is ready to give you and your teammates the greatest game you could ever play!"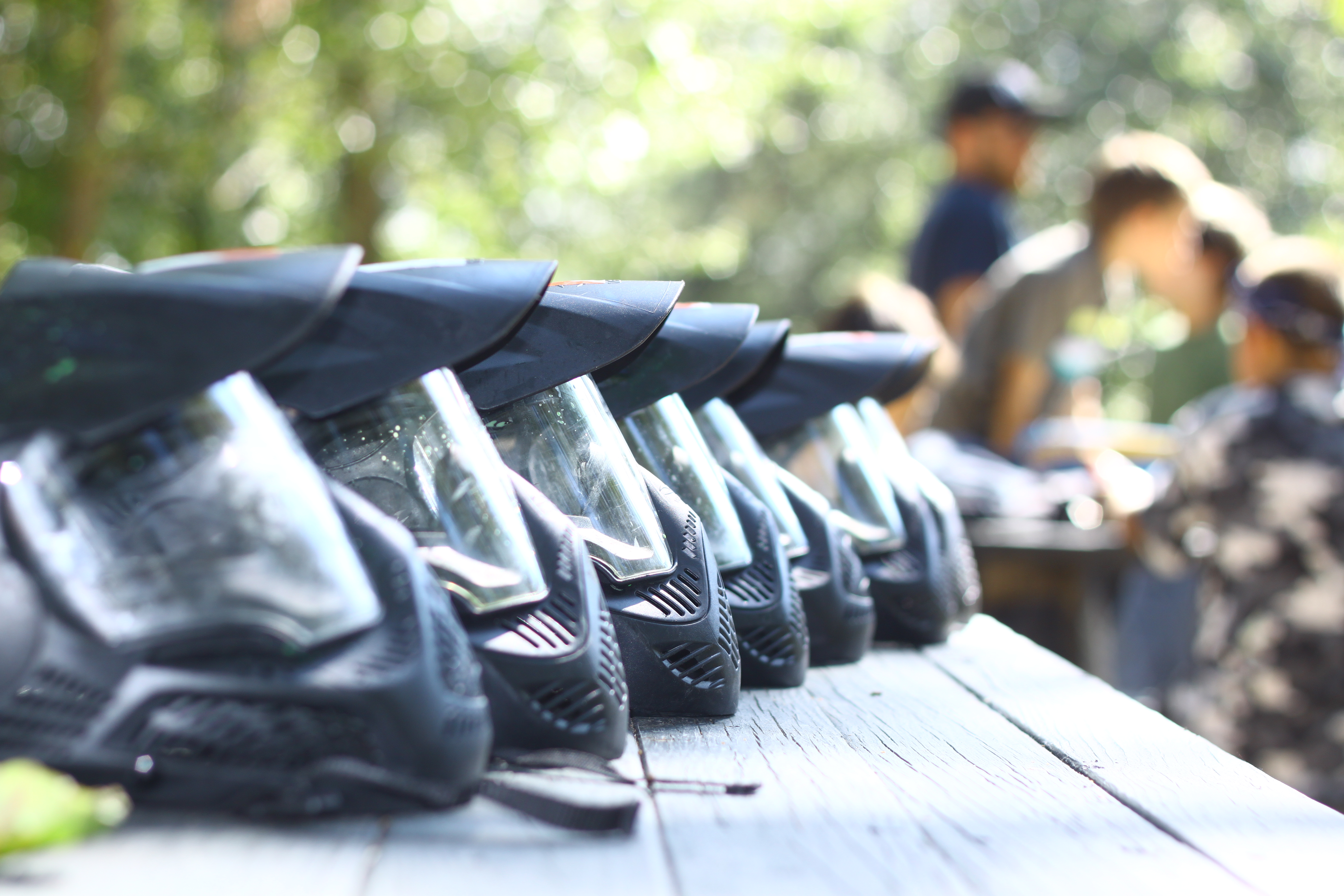 Making An AC Paintball Experience Extra Special
There are hundreds of ways to make your outing to AC Paintball a bit more special and memorable. You can bring special snacks, dress up in special outfits, play different games and much more. All you have to do is get creative and use your imagination. If you have any questions about certain ideas being accepted, please feel free to contact AC Paintball through the contact page on our website, or by calling 609-561-3883.
As for the members of GACCA, they decided to make their party special with some wine and other refreshments. According to Isabella Angelo,
"After the members were covered in paint, they came back to a small reception, with gourmet cheeses provided by the AC Paintball team, and a full wine-tasting from Jersey's own Bellview Winery! A shot down the AC Expressway will get you to Quarella family winery that has been offering over twenty estate-grown varietals and over two dozen wines to connoisseurs since 1946! From reds to whites, to the best ice wines in South Jersey, the Bellview Winery brings its "A" game all-year round."
If you would like to do the same as GACCA, you can visit Bellview Winery's website here, www.bellviewwinery.com or call 856-697-7172.
Thank You Again GACCA for Visiting AC Paintball!
AC Paintball would like to thank GACCA again for visiting our paintball facility. It was a pleasure helping you host your outing and we look forward to seeing you at your next AC Paintball trip. We also enjoyed hearing about your AC Paintball experience. Isabella Angelo has this to say, "All in all, the GACCA enjoyed every minute of their outing, and will continue to detail their experiences to guest after guest about AC Paintball, and the famous Bellview Winery."
Add A Visit to AC Paintball to Your Vacation or Company Outing!
If you plan on visiting southern New Jersey sometime soon and are looking for fun activities, why not test your skills at AC Paintball! Paintball is a great way to release stress and bond with your friends, families, or coworkers. You can check out our pricing guide here, https://acpaintball.com/ac-paintball-pricing-guide/ and then schedule your game here, https://acpaintball.com/schedule-paintball-game/.