Should I Book a Group Game or Walk On?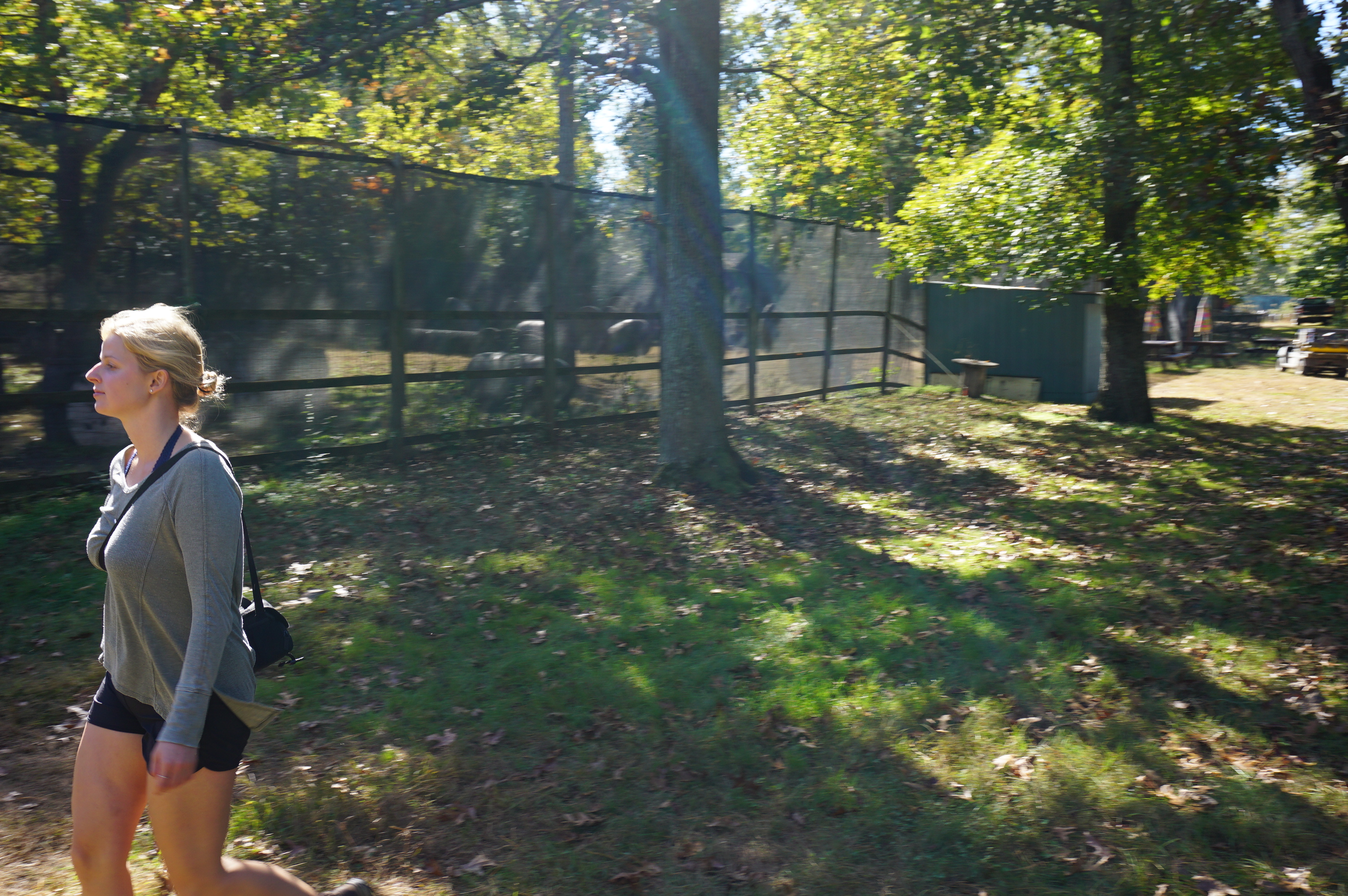 When it comes to paintball, you need other people to play with. If you don't have at least one other person, it becomes target practice. When you decide to play at AC Paintball in southern New Jersey, you have two options; you can schedule a game with people you know ahead of time or you can walk on and play with completely new people.
Both options have multiple benefits and things you may not like. To help you make your decision, AC Paintball had created this list of comparisons.
Know the People You're Playing With
If you are an introvert, socializing with new people can be exhausting. You may prefer to stick with the people you know. You may want to play with someone you can trust and know how to talk to. Scheduling a group game ahead of time helps ensure you are a little more comfortable during your AC Paintball game.
Paintball is a sport that requires a great deal of communication and if you are not comfortable talking to your teammates, you may not do as well as you could. Even if you do already know the people you are playing with well, paintball can give you a chance to strengthen your relationships while having fun with your friends and family.
Make New Friends
On the other hand, you may be more of an extrovert and love meeting new people. You can learn something from everyone and that is exciting. Talking to the same few people all the time may seem a bit boring to you. In this case, choosing to walk on may be your best option.
Paintball may be your thing, but it may not be the same case for your current friends and family. Visiting AC Paintball as a walk-on gives you a chance to make friends who do share your interest in paintball. Even if you are more of an introvert, being a walk-on to an AC Paintball game can help you practice your social skills for use in other areas of your life.
Know What to Expect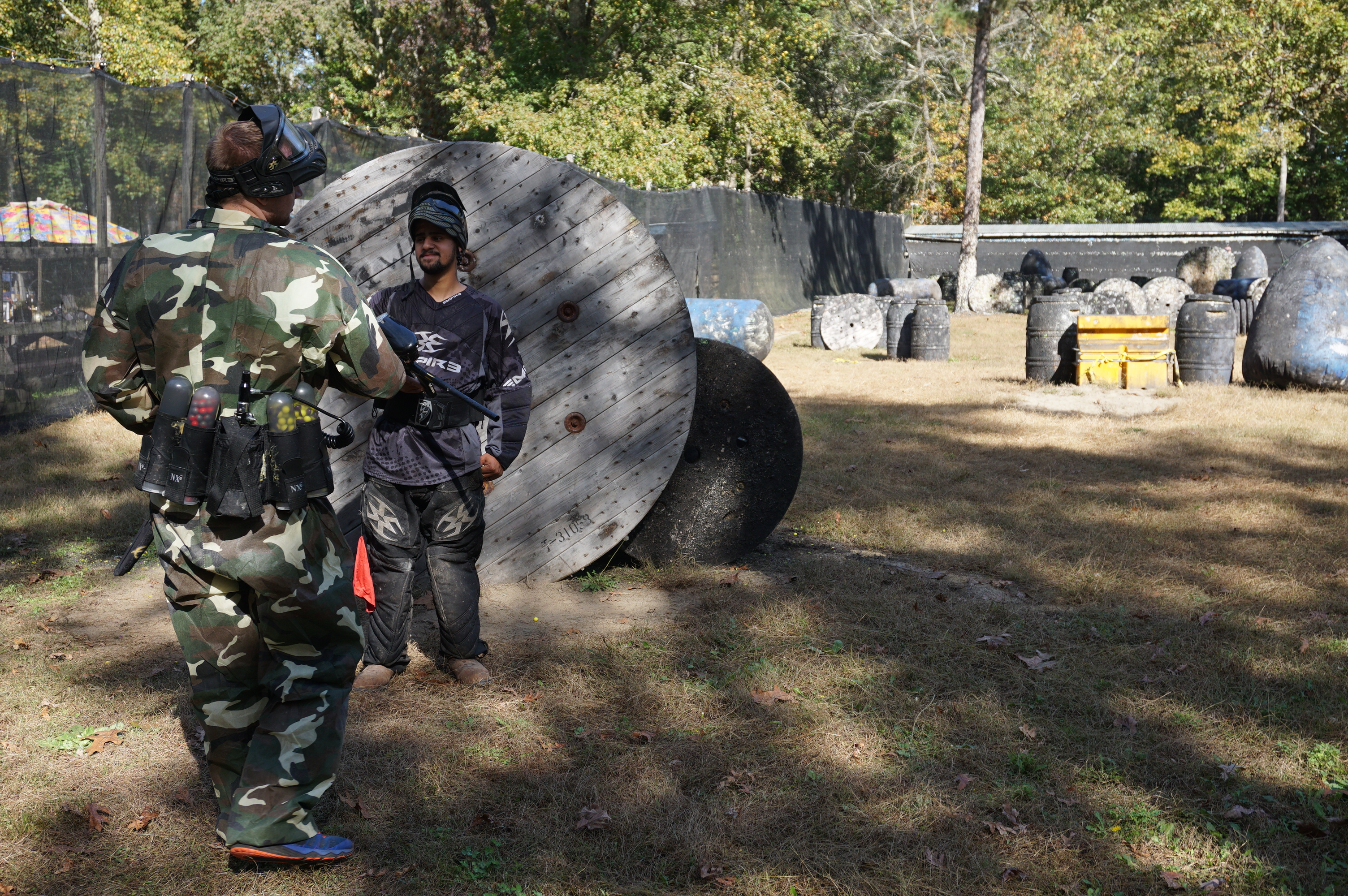 When you play with a predetermined group, you know what to expect. You know how many people you will be playing against and may have an idea of what their skill levels are. This can be comforting if you are a bit anxious about your AC Paintball game. It can also help you figure out a better strategy to win the game.
Learn To Adapt
When you don't know what to expect, it can be a little intimidating. However, it gives you the chance to become a better person by learning to adapt. Not every event in your life is something you can plan for. Sometimes you have to know how to improvise and deal with whatever hand life deals you. When you choose to be a walk-on to an AC Paintball game, you can practice your ability to adapt without your choices affecting you as much as they would in the real world.
Planning an Outing
Choosing to schedule a group game can take quite a bit more planning than a walk-on game. The larger your group, the more people you have to organize. You have to figure out what days everyone is available and make sure that day is free on AC Paintballs schedule as well. You may have to make sure everyone pays, can find a ride to AC Paintball, and knows how to dress appropriately. On top of that, you may also want to consider things like snacks, decorations, and post-game meals.
If you enjoy planning parties and getting everyone together, this is a great option for you, especially with AC Paintball's group discounts.
Just Go and Have Fun
If party planning is not your thing, walking on can let you just have fun without all the pressure of planning. The only thing you have to worry about is preparing yourself and AC Paintball's schedule. Saturday is our normal game day with walk-on availability. Standard game scheduling also applies to make sure you arrive on time for either the morning or afternoon paintball session.
Why Not Both?
If you don't want to show up completely alone, you may also want to consider bringing along just one or two friends to walk on with you. This way you have someone there that you know and are comfortable with and can still get the chance to meet new people. You can have the best of both options and have fun with both your old and your new friends at AC Paintball.