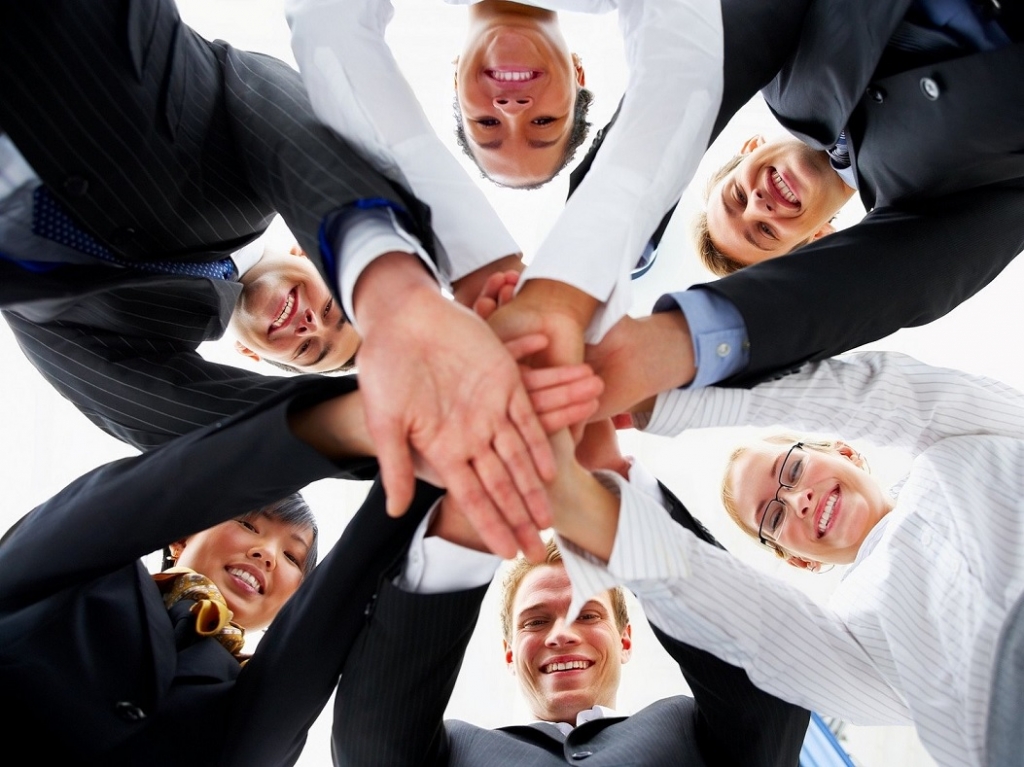 Good team skills are valuable in so many walks of life we sometimes fail to recognize it when it's happening. Corporations, college groups, small businesses, families…teamwork is essential throughout most of our lives. It can be tough to develop good teamworking skills in an environment that is both fun and productive. AC Paintball provides just such an environment.
It may seem funny to think of shooting paintballs at each other as productive, but it truly is. The tactics, strategy, and communication required to achieve goals in paintball can be used in a variety of other circumstances including home, school, and work. It's our job at AC Paintball to help you develop a good team building plan and execute it in an exciting way.
Is Team Building Right for You?
The answer is probably yes. Any time a group dynamic is introduced to achieve a goal team building skills become extremely important. Here are some sample groups who might consider using AC Paintball:
* Church Groups
* Sports Teams
* College Groups
* Workers Unions
* Police Squads
* Military Squads
* Corporate Employees
* Small Businesses
* Families
* And more!
Is Paintball Safe for Your Group?
AC Paintball uses modern protective equipment and carefully controlled markers (guns) to ensure the safety of all players. Before every outing marker integrity and firing speed is checked to make sure they meet our standards and regulations. AC Paintball operates under accepted tournament style structure.
Quick Notes on Cost
We offer individual packages as well as group party rates. Any individual player that purchases a Morning Package ($29.95), Afternoon Package ($39.95) or All Day Flex Package ($49.95) is entitled to complimentary rental gear if needed. Our party plans include rental gear as well. However, we require all players purchase paintballs on-site to ensure consistency and quality. Paintball pricing is as follows:
200 Paintballs: $9.95
500 Paintballs: $19.95
Case price (2000) available to ACPaintball Club Members ONLY: $49.95
Case price (2000) w/o ACPaintball Club Membership: $65.42
If you can supply a party of 11 players we will allow the organizer to play for free (waived Package fee).
How Do You Sign Up a Group for a Team Building Event?
Signing up for a day of paintball fun is quick and easy. If you already have a group and date in mind, simply fill in the contact form below. If you have questions about your event or want to brainstorm with us to create team building situations, we can do that too. Specify your needs in the large info field below and we will contact you asap to help make your experience unique and productive.