AC Paintball is committed to helping our men and women in uniform who put their lives on the line to defend us both domestically and afar. As such,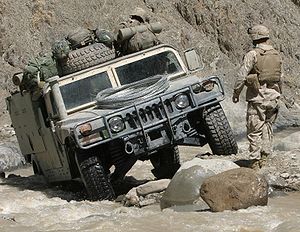 we have developed a discount program that provides 50% off admission price for a full or half day of paintball.
The following individuals are eligible for this discount program:
* Active Police Officers
* Emergency First Responders
* Active Military Personnel
* Reserve Military Personnel
We believe that paintball is not only a fun and stress reducing activity for front line individuals, but also helps build their combat skills, scenario awareness, and teamwork capabilities.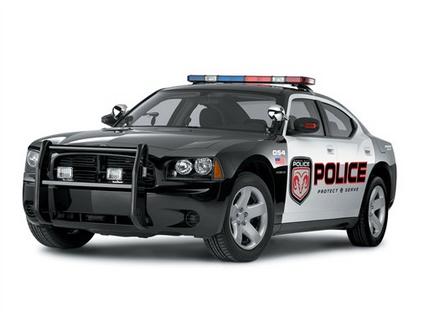 To receive the discount, appropriate personnel must present proper ID at time of field and equipment rental. Note that the 50% discount is only applicable to field admission and not to rental gear, paintballs, etc. Also, the discount applies to the specific individual with proper ID and does not extend to family, friends, etc.
If you are a military or police member and would like to schedule a larger event for a group or unit we have the capability of accommodating such events. Go to our game scheduling page and specify your specific needs and military/police affiliation. We will work hard to provide an ideal paintball experience that you and your team will find both enjoyable and worthwhile.